Houston TX Air Duct Cleaning - Call To Get Our Offer ($95 only )
An issue that many people face is having clean air circulated in their homes especially in old residences that through the years could have accumulated a heavy dose of dust mites, mold, pollutants and pollen, not to mention pet dander and dead insects. If these harmful things have been accumulating in your ducts, you are in need of our air vent cleaners. Houston TX Carpet Cleaning crew knows how to sweep and remove this material from anywhere in your residence.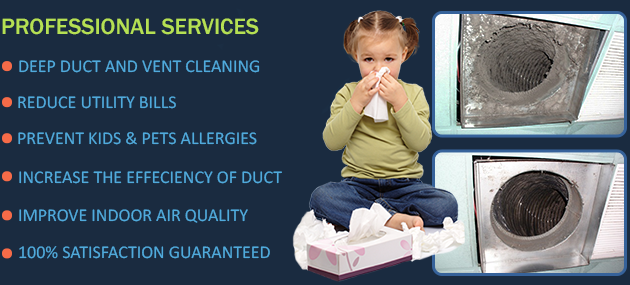 Improve Your Indoor Air Quality - Call Now to get Free Estimate
Houston TX Carpet Cleaning can help you improve indoor air quality at any time and will ensure that if you have kids that suffer from allergies that they will have a better breathing time and an easier way to control their allergic attacks. Similarly, if you have a family member with asthma they too will get relief once we remove all the contaminating agents in the house during our Air Duct Cleaning.
While you may be able to remove surface dust when you change your filters, cleaning ventilation ducts requires some skills that you should know if you want to get rid of pollutants. However, there is no need to spend a lot of time researching this because Houston TX Carpet Cleaning can provide you with the service at a highly discounted price that is set for affordability. One of our dedicated techs can explain to you exactly what we do and you will be excited once you know how well we can improve your house's air.
Our furnace duct cleaners have some heavy duty equipment that goes deep inside your ductwork to extract some bad stuff that has collected for months or years. In a place like Houston where the topography is flat, wind is high and carries with it all the dust and pollen that is dumped on homes. But Houston TX Carpet Cleaning resolves this issue.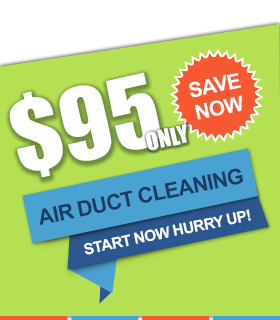 ×