Houston TX Leather Sofa Cleaning - Original Appearance of Your Leather Sofa.
Houston TX Leather Sofa Cleaning is probably the most expert cleaning leather upholstery service provider in the town by using specially made cleaning products. Leather dining chairs and sofa will be dry and dirty by time. Dirt of spilling of food, body grease, etc. could stain the leather that needs quick cleaning to remove dirt completely. In addition to cleaning your leather furniture, it needs constant treatment as leather may crack by time.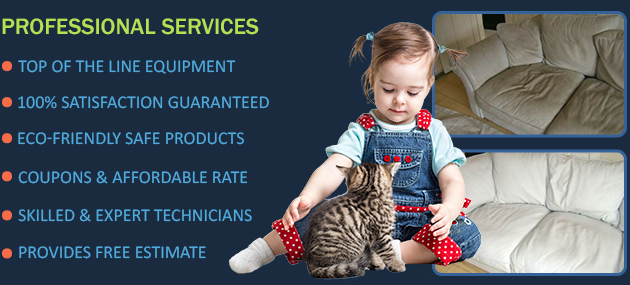 Powerful Cleaning Techniques - #1 Upholstery Steam Cleaners
We offer the best Leather Cleaning Services. We use a leather cleaner that is able to clear away all dirt from the surface of your leather cover. Also, we protect and nourish your leather. We're happy to give you our cleaning services. Getting an expert leather sofa cleaning will both remove any awful odors and extend its life.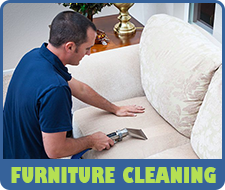 At Houston TX Carpet Cleaning our main goal is to make your leather sofas look brand new once more by getting rid of all stains and restore its unique color. We use the most recent equipment and technology to give you the greatest results.We're devoted to provide our clients with first-rate service, unparalleled customer service and well-timed visits, every single time you pick us to deal with all of your leather requires. First, your Leather couch will go through shampooing step to take away all grease and dirt on its surface.
Right after applying shampoo, our techs will use leather treatment cream carefully on your cleaned leather. This moisturizer will dry your upholstery to avoid leather cracking. You can moisturize and wipe your leather furniture once monthly by yourself to save the original condition of your leather. For in-depth leather cleaning, it's recommended to get an expert to clean them annually to make certain that all of the stains and dirt are completely removed before they turn into being permanent.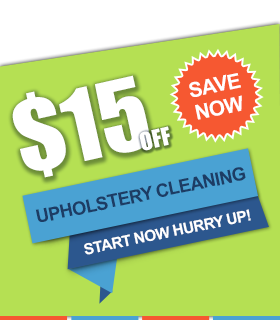 ×